Wine in Azores returns to Angra do Heroísmo from April 28th to 30th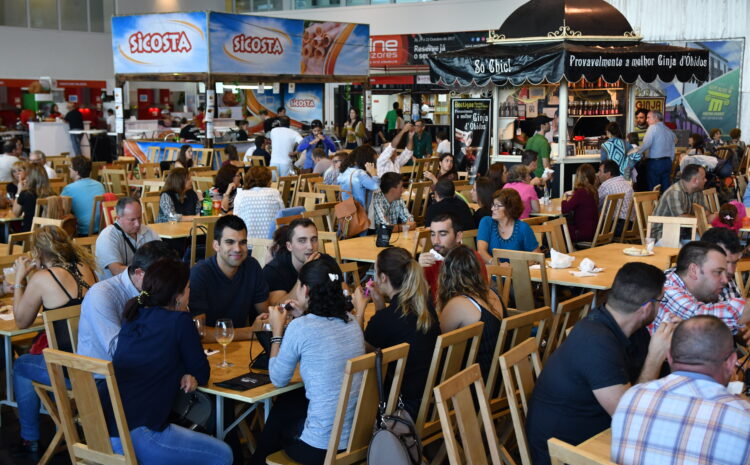 The Multisector Pavilion of Terceira Island will once again host Wine in Azores, the largest wine event in the Azores. From April 28th to April 30th, hundreds of wines will be on display in Angra do Heroísmo, with 41 producers, 11 exhibitors, 9 distributors, 5 taverns, 4 chefs "and countless reasons not to miss it.
This edition will highlight the wines produced on Terceira Island, with the presence of producers Adega Cooperativa dos Biscoitos, Adega dos Sentidos, Casa Agrícola Brum, Materramenta, Casa Agrícola e Vitícola Rui Martins, Dimas Adega and João Paulo Cabral Cota, according to a press release issued by Angra do Heroísmo City Hall.
According to Fátima Amorim, councillor of Angra do Heroísmo City Hall, "Wine in Azores Terceira is an opportunity to taste and appreciate wines from all over the country and I believe that the productions of our island, given its quality, deserve a prominent place in this fair".
The initiative will also count with the presence of the chefs Renato Cunha, António Nobre, Álvaro Costa and the Professional School of Praia da Vitória.
Besides the wine-growing activity, the fair will have a vast exhibition part, where local companies will showcase their products and services.
"Wine in Azores Terceira is an opportunity for everyone, from local companies to wine producers and wine lovers, as all the ingredients are in place to make this year one of the fairs with the greatest impact on the island", adds Fátima Amorim.
Wine in Azores regressa a Angra do Heroísmo de 28 a 30 de Abril